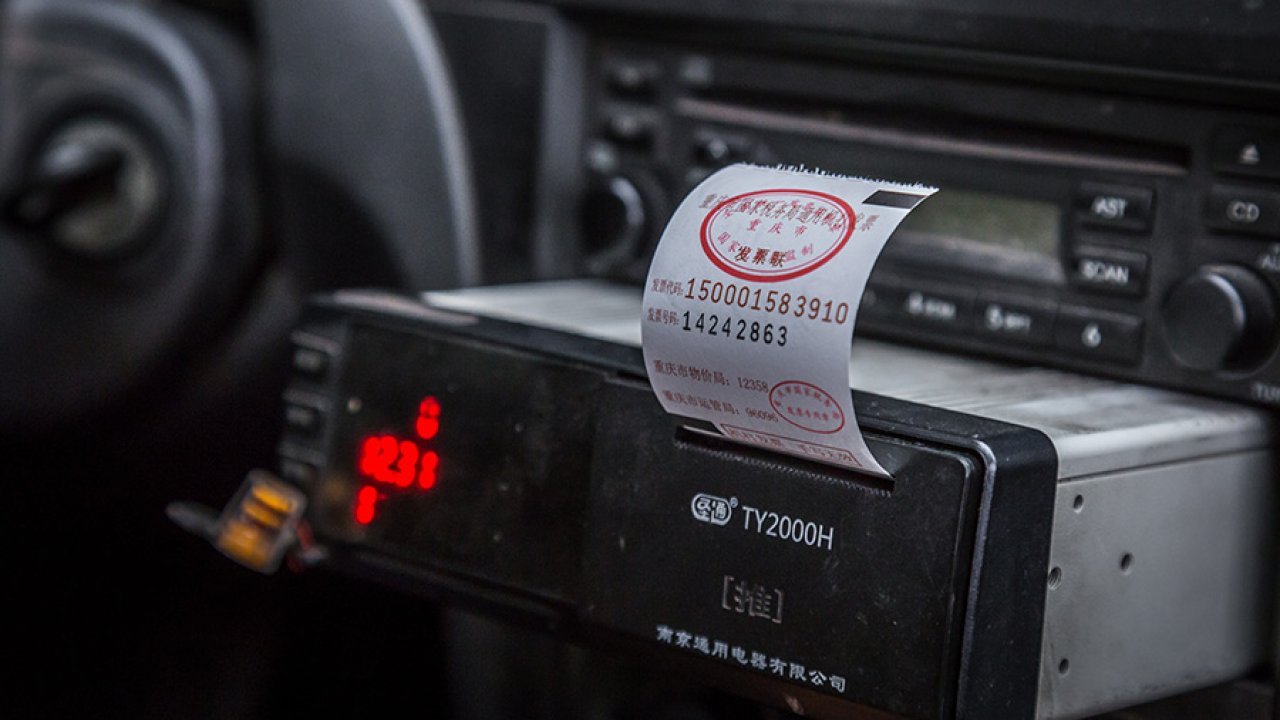 In September 2020, the Ningbo Municipal Taxation Bureau of the State Taxation Administration started a pilot program on issuing electronic special VAT invoices (fapiao in Chinese). 
Over the last months, the pilot program has been quickly expanded to other two cities, Hangzhou, in Zhejiang province and Shijiazhuang, in Hebei province.
China's plan is to roll out the special VAT E-fapiao nationwide by the end of the year.
Special VAT fapiao, in general, are used for tax deduction purposes and are issued by general taxpayers to customers when selling commodities or providing taxable services. The number of fapiao that can be printed, and the value of each fapiao are subject to quotas determined by company's local tax bureau.
The electronic special VAT fapiao and the paper special VAT fapiao have the same legal effect, usage regulations and basic use but the former is also easier to acquire, deliver, manage and endorse.
The taxpayers who are selected for the pilot program after receiving the approval of invoice type and maximum invoice limit, receive the U key, a device with the digital certificate of the taxpayer to log into the State Public Service Platform of Electronic VAT invoice to issue special VAT e-fapiao.
Besides, these e-fapiao can be permanently maintained. If the fapiao is lost or damaged, it can still be checked on the National VAT Invoice Verification Platform (https: //inv-veri. chinatax. gov. cn/) where the original e-fapiao can be downloaded. 
Company and individuals can go through the National VAT Invoice Verification Platform also to check the information of the e-fapiao, download the format file reader of the VAT e-fapiao and verify the validity of the electronic signature.
Numerous are the relevant advantages of an e-fapiao between them there are:
The invoice style is more concise as some of the columns provided in the paper fapiao are cancelled or simplified;
It is more convenient to collect as the taxpayers can choose different channels to collect the e-fapiao, for example the tax bureau's service hall or the electronic tax bureau;
The remote delivery is more efficient, the taxpayer can deliver and receive e-fapiao by e-mail;
The management costs are lower, after the taxpayer uses the electronic fapiao, he can save the printing, delivery, storage and other expenses caused by the use of paper-based fapiao;
The means of signature and seal are more advanced, the electronic signature is used to replace the original special invoice seal and the taxpayers can verify the effectiveness of the electronic signature.
This pilot program, whether it is successfully rolled out nationwide, would be another step toward China's ambition to the abolition of paper fapiao in general and the digitalization of all the receipt and tax invoices.