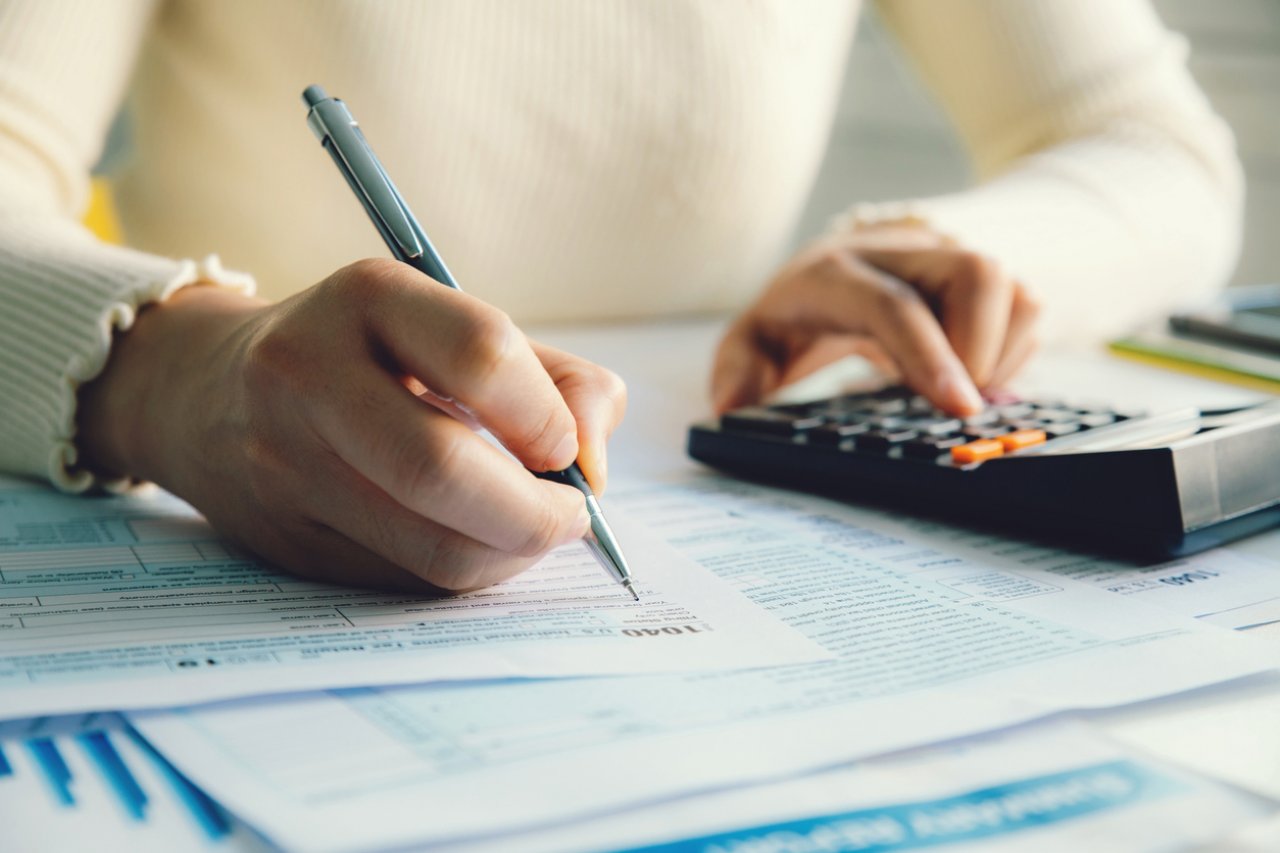 On December 29, during the State Council Executive Meeting presided over by Premier Li Keqiang, it has been announced the extension of some preferential Individual Income Tax policies.
1. Extension of Preferential Tax Treatment of Bonus
The annual lump sum bonus will not be incorporated into the monthly salary income and the preferential bonus tax policy will be extended to the end of 2023.
Therefore, the applicable tax rate and quick deductions shall be determined in accordance with previous calculation:
IIT on lump-sum annual bonus = (lump-sum annual bonus x monthly IIT rate applicable to 1/12 of lump-sum annual bonus) – corresponding monthly quick deduction
2. Extension of Supplementary Tax Exemption for Lower-Income Earners
The extension of supplementary tax exemption for lower-income earners whose annual income does not exceed 120,000 yuan and who need to pay supplementary tax or whose annual supplementary tax does not exceed 400 yuan will be extended to the end of 2023.
The aim of these extensions is to ease the tax burden for lower-income earners and to reduce the tax burden of resident taxpayers that will be affected from latest updates of the Individual Income Tax Law.