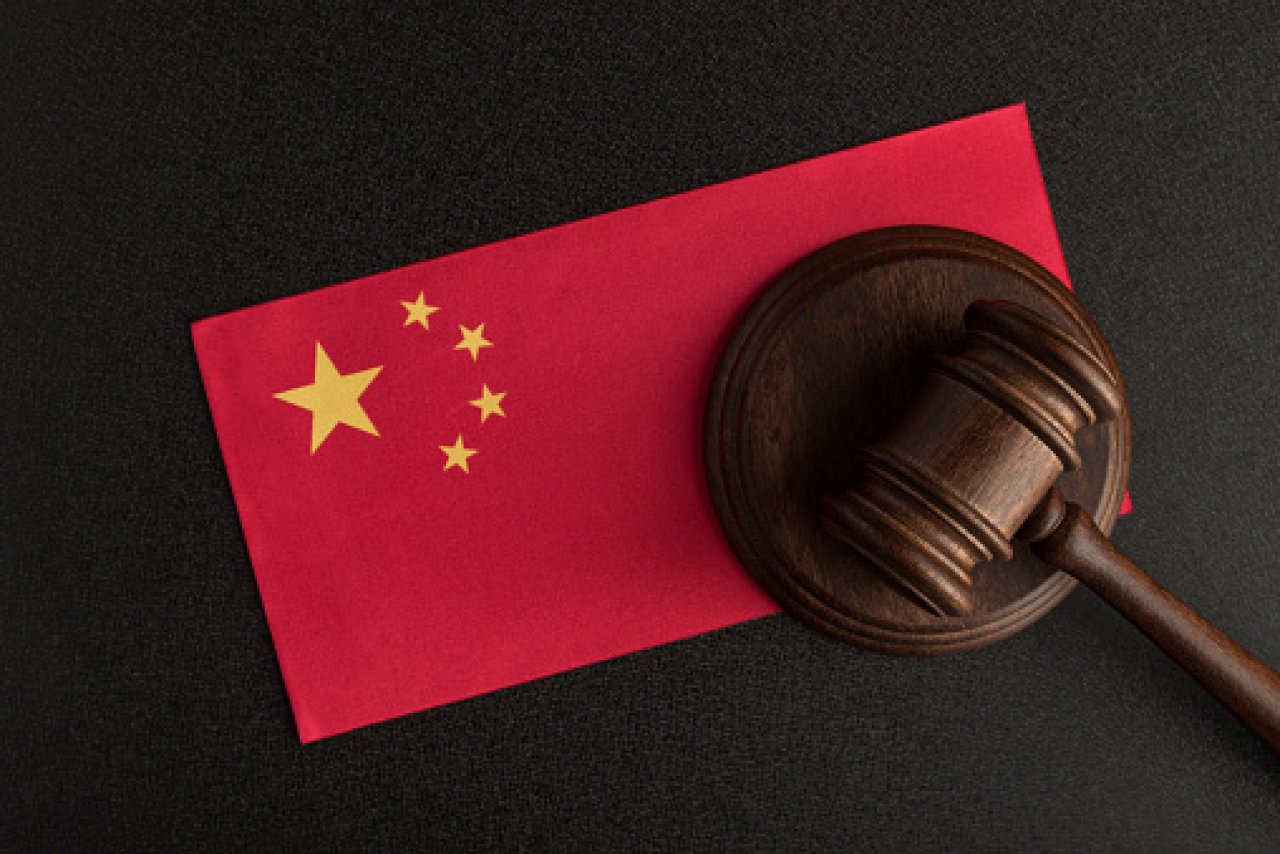 DATE: April, Thursday 28th, 10:00 CET
VENUE: Online, ZOOM
ZOOM link will be shared to the participants on Wednesday 27th
FEE: Free
The current COVID-19 outbreak and, in particular, the most extensive lockdown in two years happening in Shanghai, might have influenced your normal business in China.
In this peculiar moment for domestic companies in China as well as for foreign companies overseas, it is important to carefully manage contractual relationships with chinese companies such as suppliers, costumers, freight forwarders (etc.)
In this regard, we have organized a webinar next Thursday 28th, focusing on Force Majeure's legal framework in China and its application in commercial contracts.
The webinar is free of charge and will clarify and address several points such as:
Force Majeure under PRC Law;

Commercial Contracts;

Mitigation of Risk;

Force Majeure & Negotiation;

Practical Advises.
Regitration Policy:
If you want to attend to this event please send an email to communication@gwa-asia.com.
Cancellation Policy:
If you cannot attend to this event please cancel your registration no later than one business day prior to the event sending an email to communication@gwa-asia.com