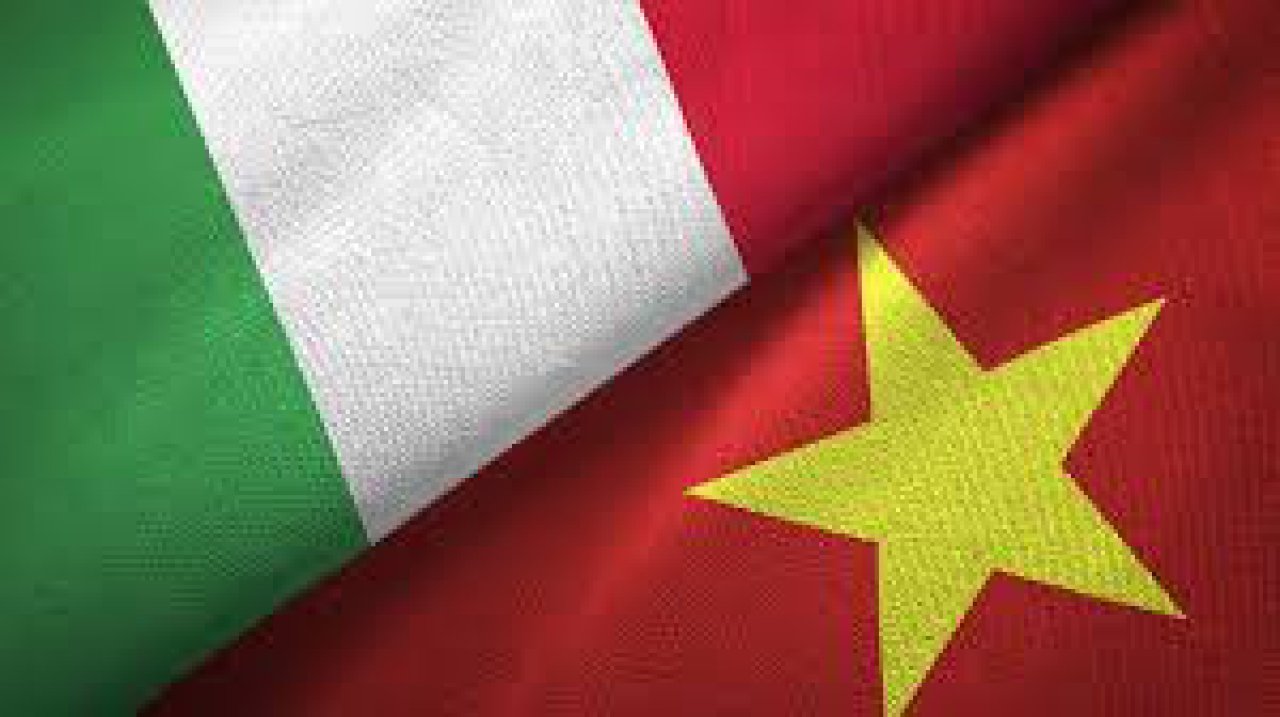 2023, is the year where Italy and Vietnam are celebrating half a century of diplomatic ties and economic cooperation. 
Cooperation between Vietnam and Italy has been reinforced in various fields since the two sides established a strategic partnership.
The two countries plan to organize various activities with the aim to mark the 50 years of diplomatic and economic cooperation (March 23, 1973 – 2023).
The hope is to further strengthen relations between Rome and Hanoi, not only in terms of trade and diplomacy, but also in terms of culture and tourism, with the aim of encouraging small and medium-sized Italian companies to expand their business and take advantage of the many opportunities offered by the dynamic Vietnamese economy.
Vietnam has a strategic location, is in fact positioned at the centre of ASEAN and close to China which gives an undoubted structural competitive advantage over its neighbours in south-east Asia. Added to this is a growing workforce and rapid urbanisation, which is combined with massive infrastructure investments. Driving the country's economy are not only the traditional furniture, design and clothing industries, but also the more innovative sectors.