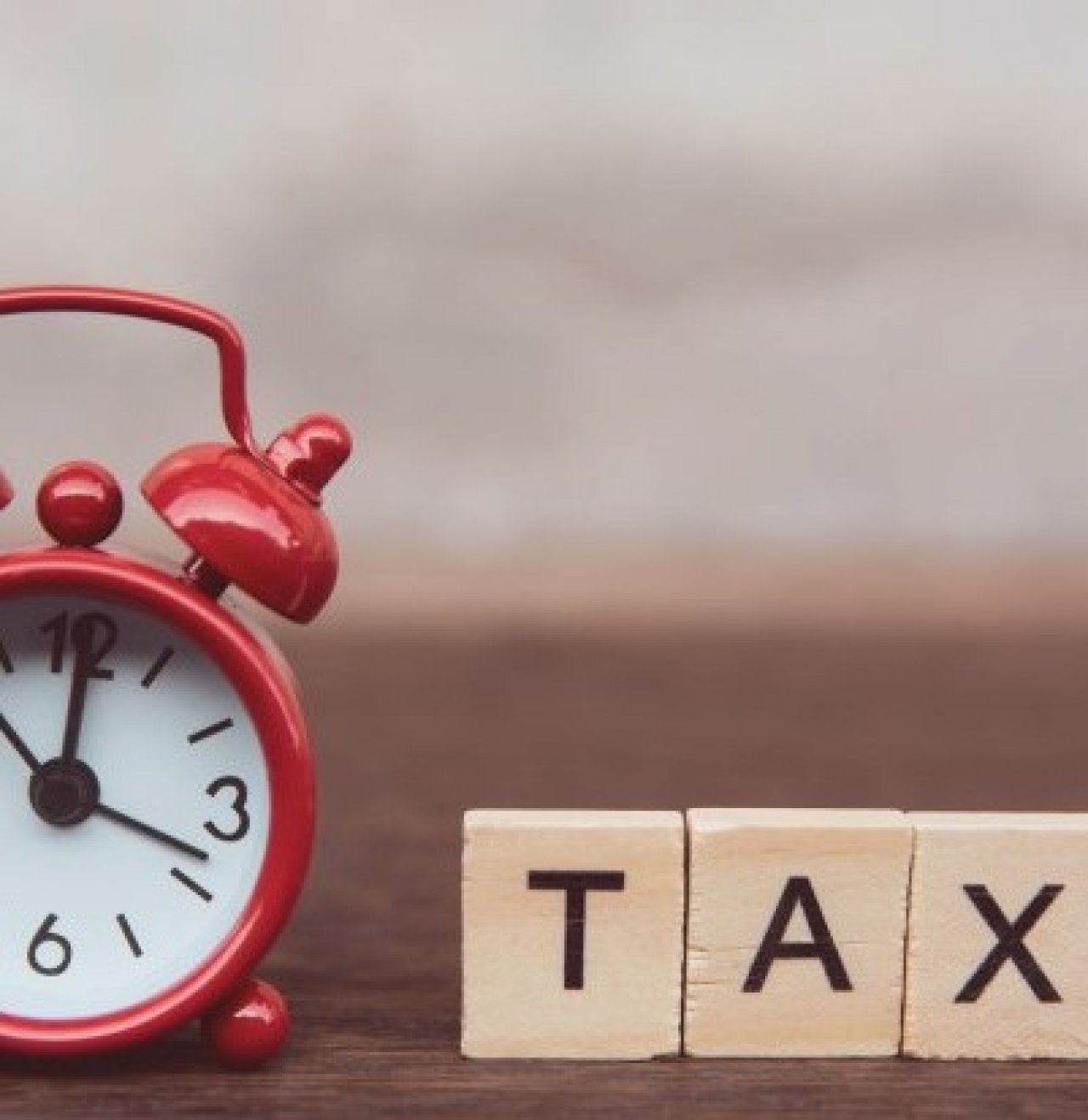 On March 30th, 2020, the Chinese State Administration of Taxation (SAT) released a notice regarding the extension of March tax declaration period, postponing it to April 24th, 2020.
According to the Notice, the tax declaration period shall be extended nationwide: tax declarations deadline of CIT, VAT, IIT and Local Surcharges (Urban Construction and Maintenance Tax, Educational Surtax, Local Educational Surtax) related to the month of March are postponed from April 20th to April 24th.
The Hubei Province may extend it according to their local circumstances.
Due to the impact of the epidemic, taxpayers who still have difficulty in applying for declaration within the tax declaration period in April 2020 may apply to the tax authorities for extension of declaration in accordance with the law.