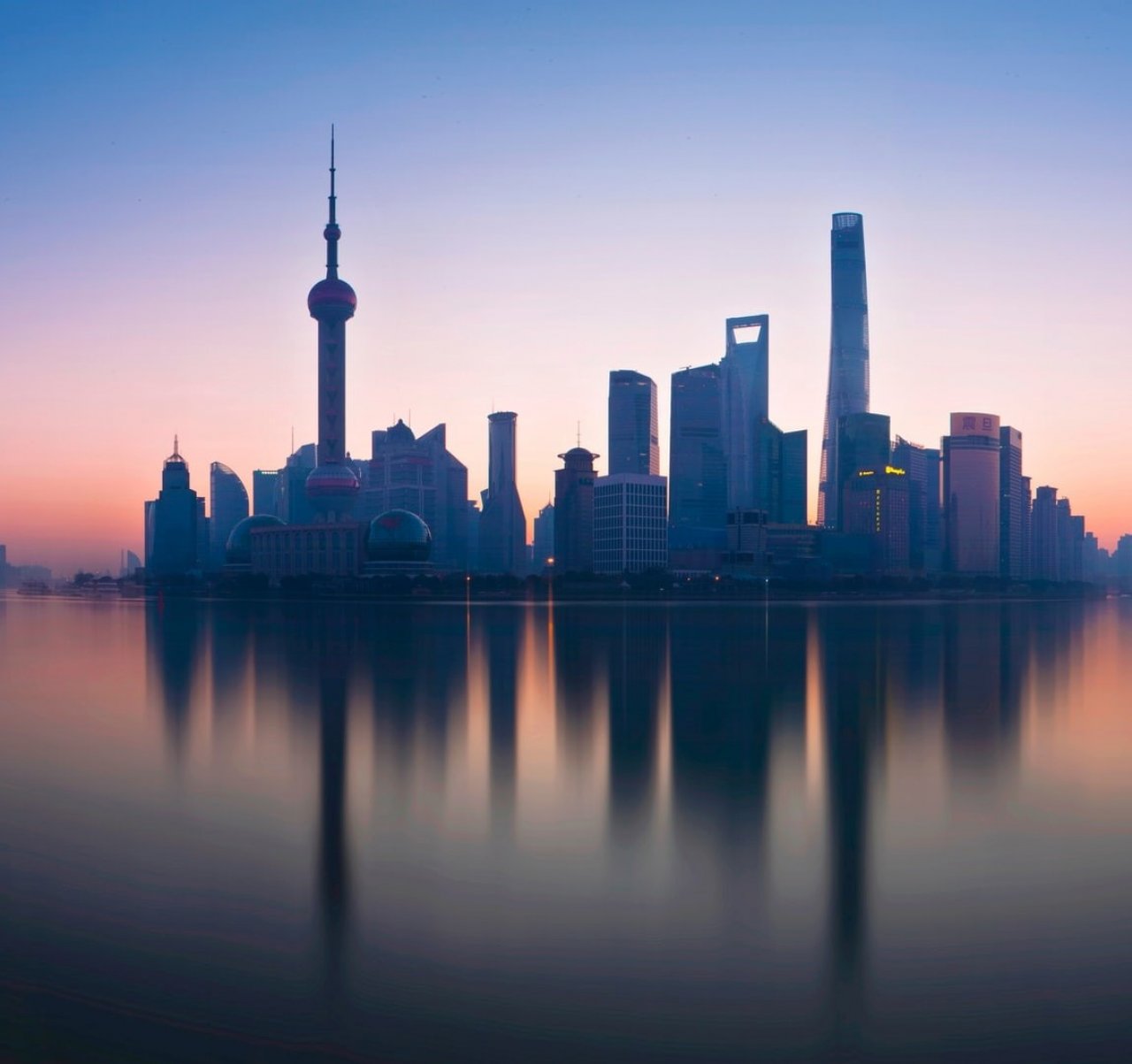 On September 25th, 2020, the Standing Committee of the Shanghai Municipality released the "Regulations on Foreign Investment in Shanghai".
This is the first foreign investment regulation issued by a local government after the implementation of the Foreign Investment Law at the beginning of 2020.
After the official launch of the Shanghai free trade zone in September 2013, foreign businesses play a significant role in Shanghai's economy and development.
It is in fact the city with the largest number of regional headquarters of multinational corporations and foreign research and development centers on the Chinese mainland, but the Shanghai authorities believe that there is still a huge potential for foreign investment and with the release of this Regulations the city wants to continue its efforts to attract overseas investments.
The Regulations, which will come into force on November 1st, 2020, consist of six chapters, including general provisions, expanding opening-up, investment promotion, investment protection, investment management and services, with a total of 51 articles.
A chapter of the Regulations is dedicated to expanding opening up, it clarifies the all-round expansion of opening-up, further strengthen the function of opening-up hub and promote the passage from commodity and factor flow opening to institutional opening. The Regulations also provides the expansion of the Shanghai pilot Free Trade Zone, the new port area, the Yangtze River Delta ecological green integration development demonstration zone and other areas.
The regulations aim to promote the upgrading and development of regional headquarters and Foreign-Funded R&D centers of multinational companies and give corresponding support or facilitation policies to the above-mentioned enterprises that meet the requirements.
According to the document, Shanghai's municipal and district commercial departments should take the lead in coordinating cross sectoral and cross regional issues raised by foreign investors and foreign-invested enterprises, and timely feedback the handling results to them.
The regulations also provide for the establishment and improvement of service system for major foreign investment projects. For those listed in the list of major foreign investment projects must be established a channel in order to provide all the services to promote the access, planning, land use, environmental protection, energy consumption, construction, foreign exchange and other matters, and support the implementation of projects.
In conclusion, as was said before foreign funded enterprises have become an important engine to promote the economic development of Shanghai. According to statistics, nearly 60000 foreign-invested enterprises in Shanghai have contributed for more than a quarter of Shanghai's GDP, more than one-third of its tax revenue, about two-thirds of its foreign trade imports and exports, and one-fifth of the total industrial output value, so, the release of these regulations is the mean used by Shanghai in order to attract more and more foreign investments.