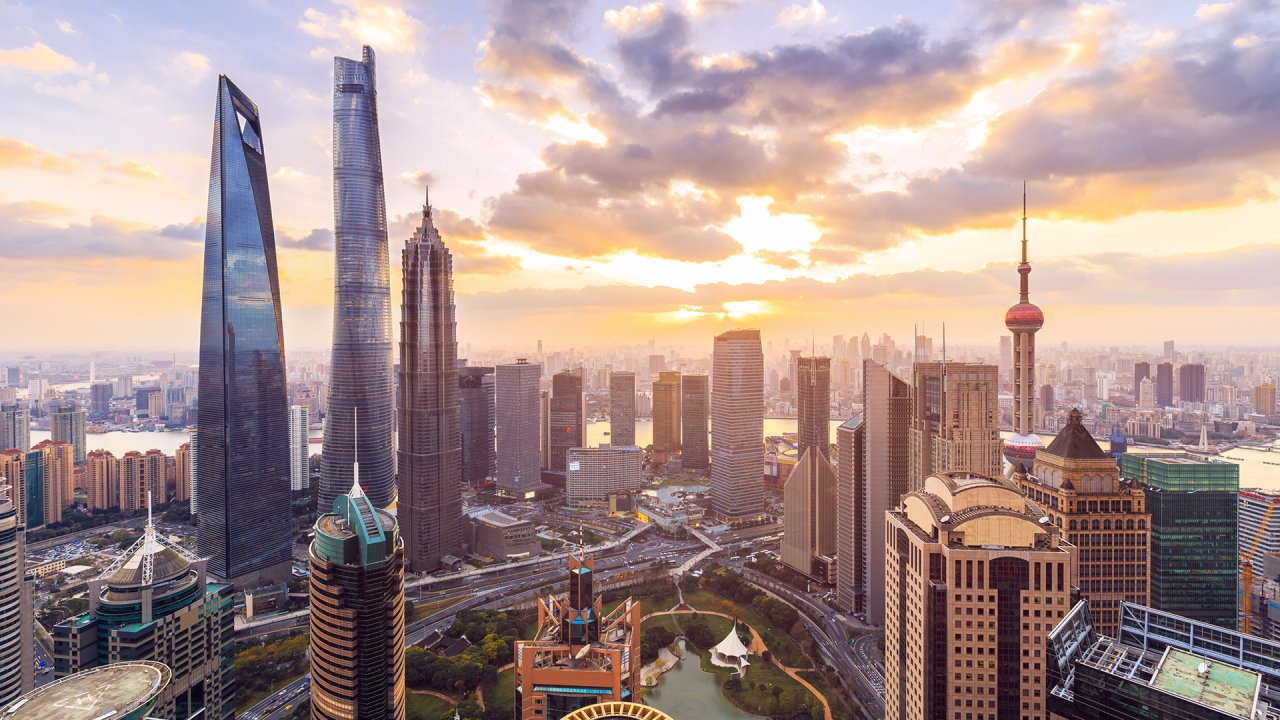 On September 18, Shanghai Municipal People's Government issued a document aimed to implement the "Foreign Investment Law" - which will be into force January 1st, 2020 -called "Several Opinions of Shanghai Municipal People's Government on Further Promoting Foreign Investments".
The Shanghai Municipality, which is renowned for its pioneering role in opening up policies, is the first local Government to introduce rules to implement the new law.
The document focuses on further open-up market access, attracts foreign investment and protects legitimate rights and interests of foreign investors in accordance with the main principles of the FIL.
Although, the Provisions have mostly a programmatic value, they provide operational guidance and designate responsible local authorities to enforce national law provisions.
They also designate a new channel to announce and exchange information regarding the implementation of the new law and the related domestic and national rules issued and to-be-issued named "Shanghai Enterprises Service Cloud".
The Provisions are aimed to promote liberalization and facilitation of foreign investments in Shanghai Pilot Free Trade Zone (FTZ) and Lingang New Area.
They introduce more favourable policies in strategic industries and key areas such as telecommunication, insurance, securities, scientific research, technical services, education, health and possibly to relax restrictions (e.g. in registered capital and investment method).
To follow the FIL new principles of financial opening-up, the Guidelines also suggest the relaxation or removal of restrictions on foreign ownership in Shanghai's financial institutions to promote the city as global financial center.
This marks a first local step of implementation of the law, however there are more to be made at the national level. In fact, the FIL will abolish laws issued during the past three decades and all related rules and regulations - enacted in accordance with the previous legal framework are to be revised.
In this context the authorities, primarily the State Council, are expected to summarize, to amend and to update the current specific foreign investment rules and regulations in each field in accordance with the new general principles. Considering the importance of such measures for all foreign business in China, there will be updates soon related to this matter.