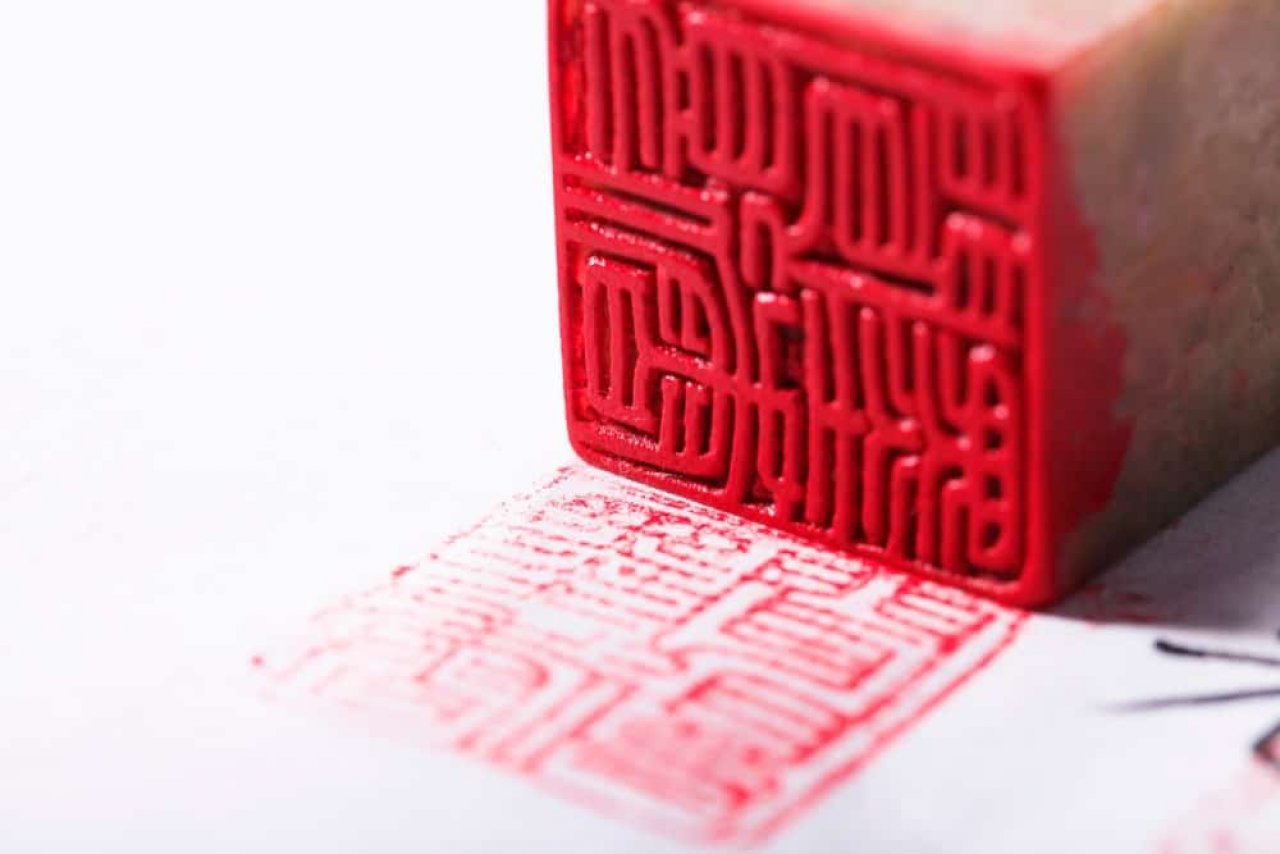 Official company seals are crucial in China's corporate bureaucracy and they are required to validate most of corporate documents such as contracts. The seal officially allows someone to take actions on the company's behalf.
With the rapid growth in online government services and e-commerce across China, there is a greater demand for e-seals to secure and authenticate documents and transactions.
However, thus far, there has been little standardization, with enterprises and organizations often using several different e-seals, authorized by different organizations with various standards. In addition, the use of such e-seals is not traceable.
Such problems are being solved by the launch of the new e-seal application platform in the eastern Chinese city of Hangzhou. The city is often somewhat ahead of other cities in integrating technology in city governance, thanks also to frequent partnerships with locally headquartered tech giant Alibaba.
The platform will allow to match e-seals with physical seals in a one-to-one correspondence.
Hangzhou-based companies can obtain a blockchain seal by applying through both government portals and Alipay.
This platform has been developed jointly by Hangzhou's Data Resource Administration and Market Supervision Bureau and Public Security Bureau, in cooperation with the BaaS (Blockchain as a Service) of Ant Financial, the Alibaba-affiliated fintech giant. Ant Group, formerly known as Ant Financial, operates China's most popular mobile payments app, Alipay, and has invested in blockchain technology since 2015.
The use of blockchain technology (a system of recording information that allows data to be stored globally on thousands of servers), ensures that the entire e-seal process is traceable, with all data stored safely, and the use of every e-seal authenticated and monitored by multiple parties.